Québec's cannabis.
ROSE LifeScience
Here to make you smile.
Brands to believe in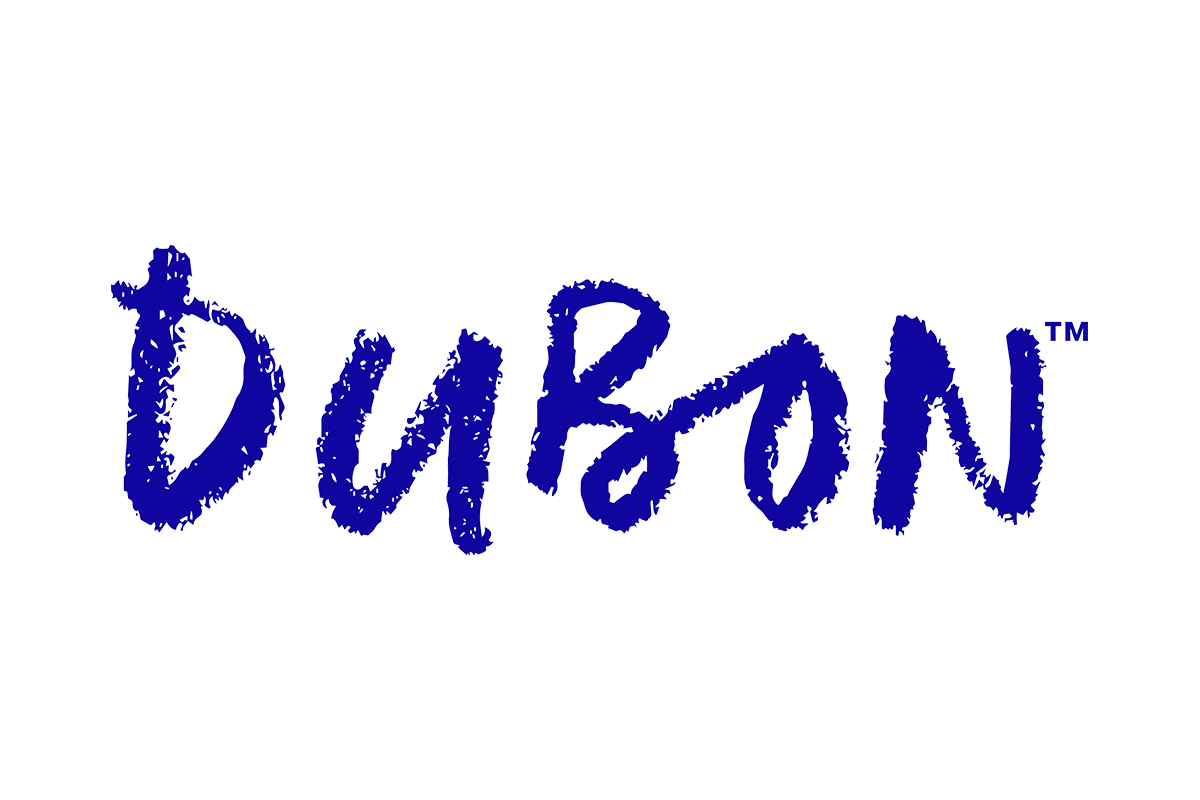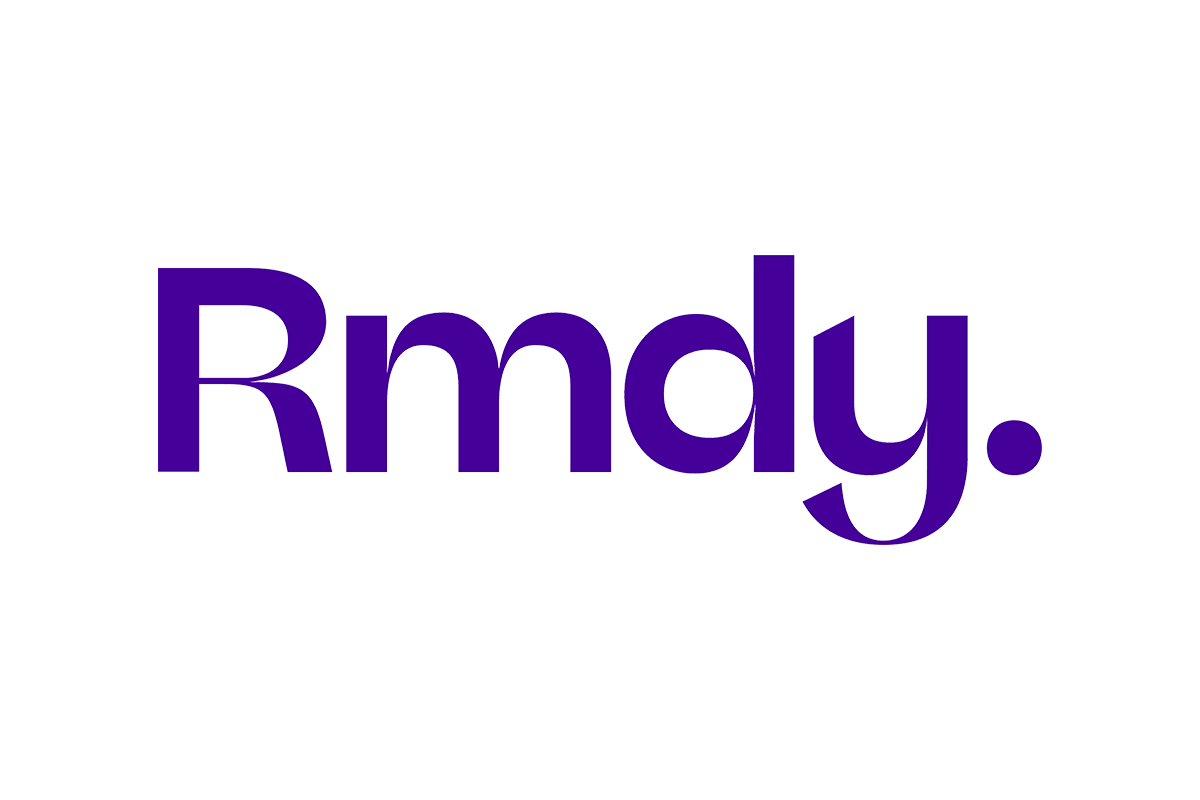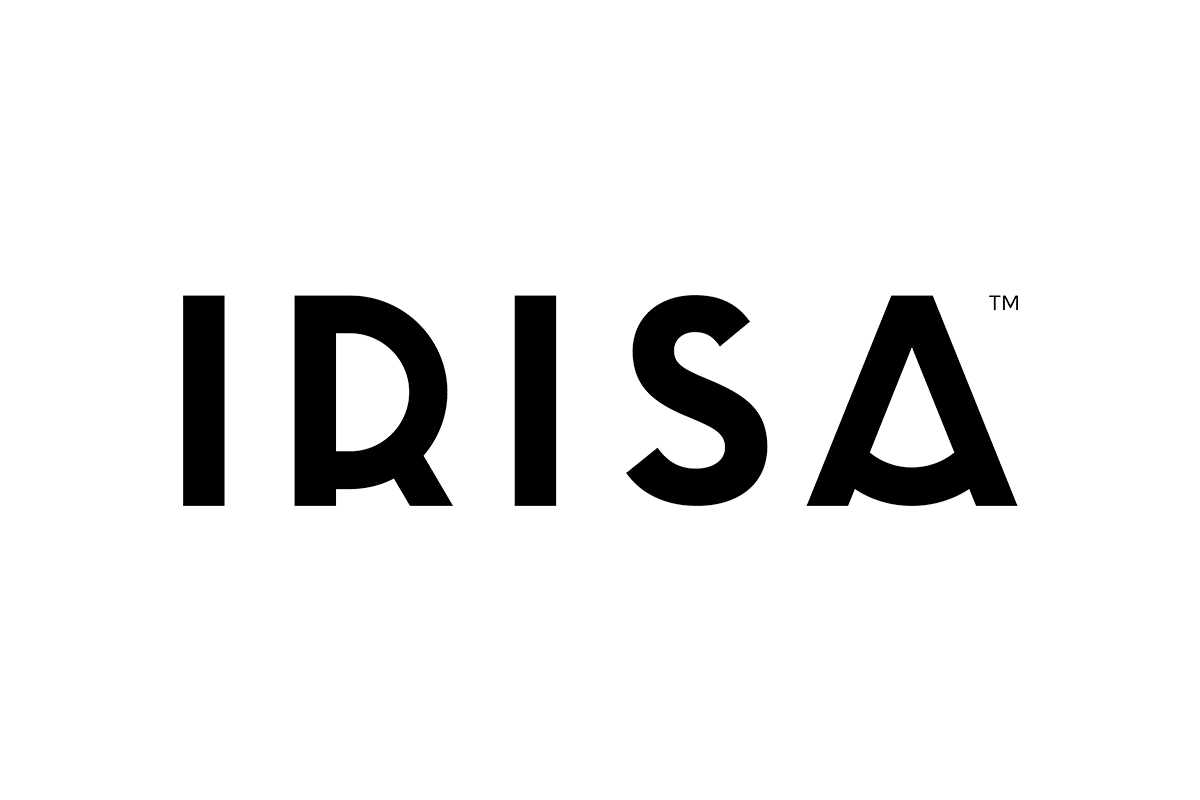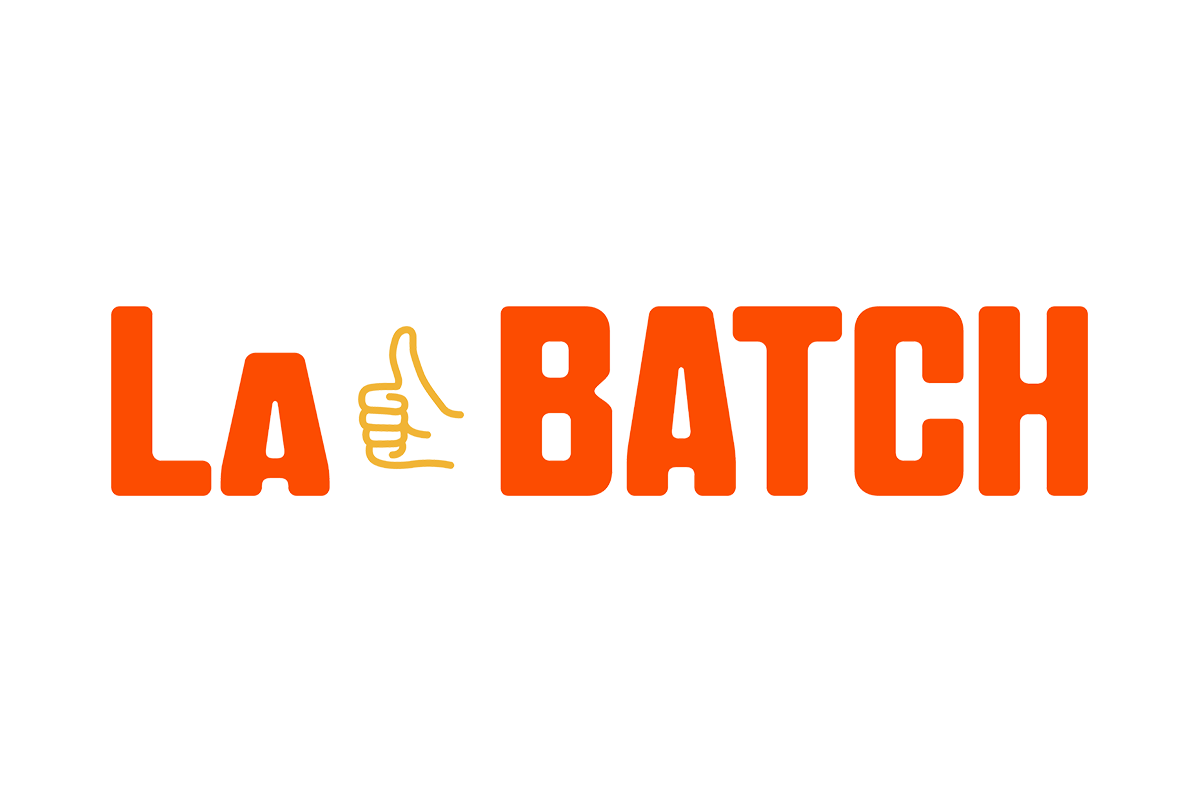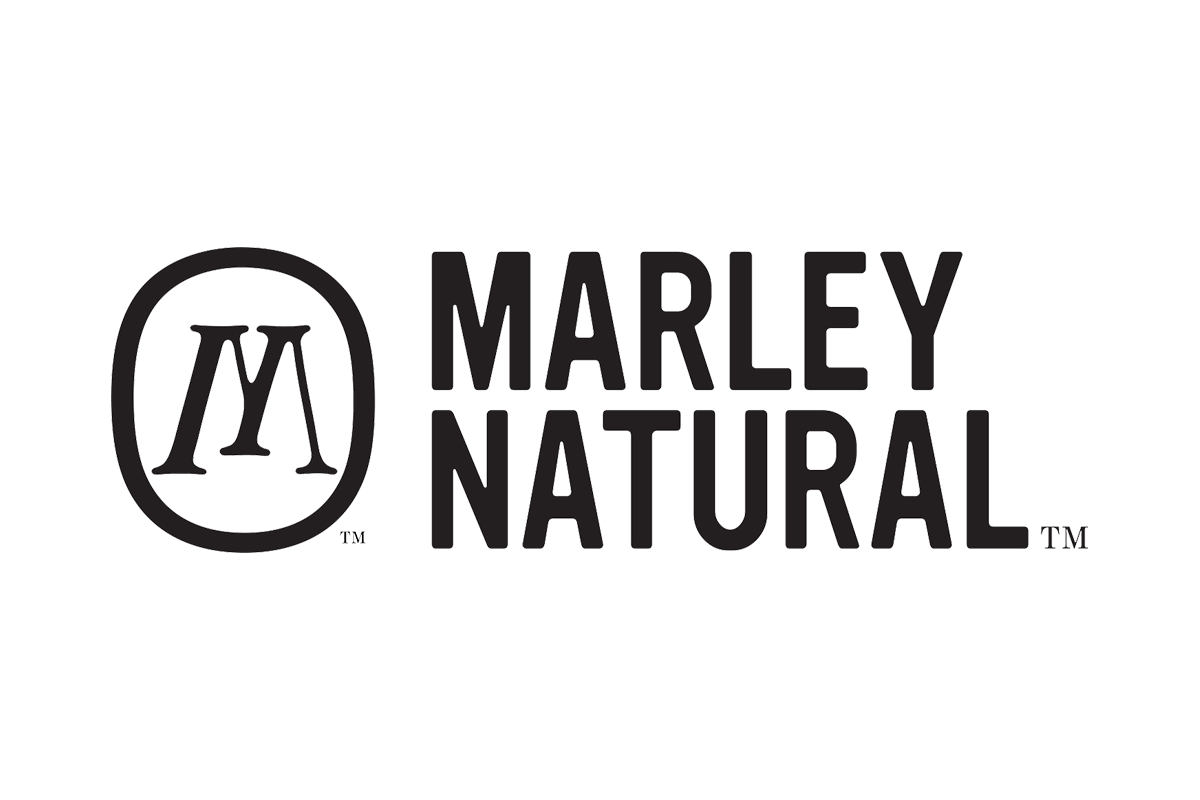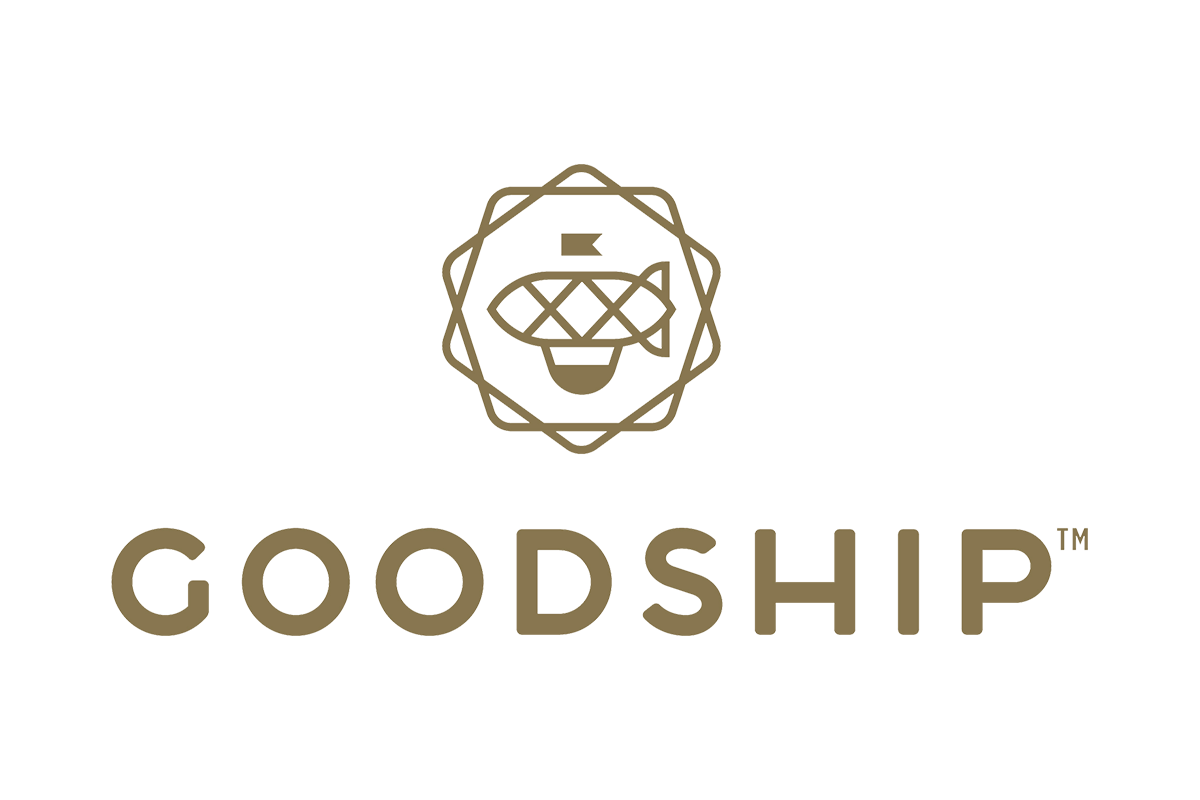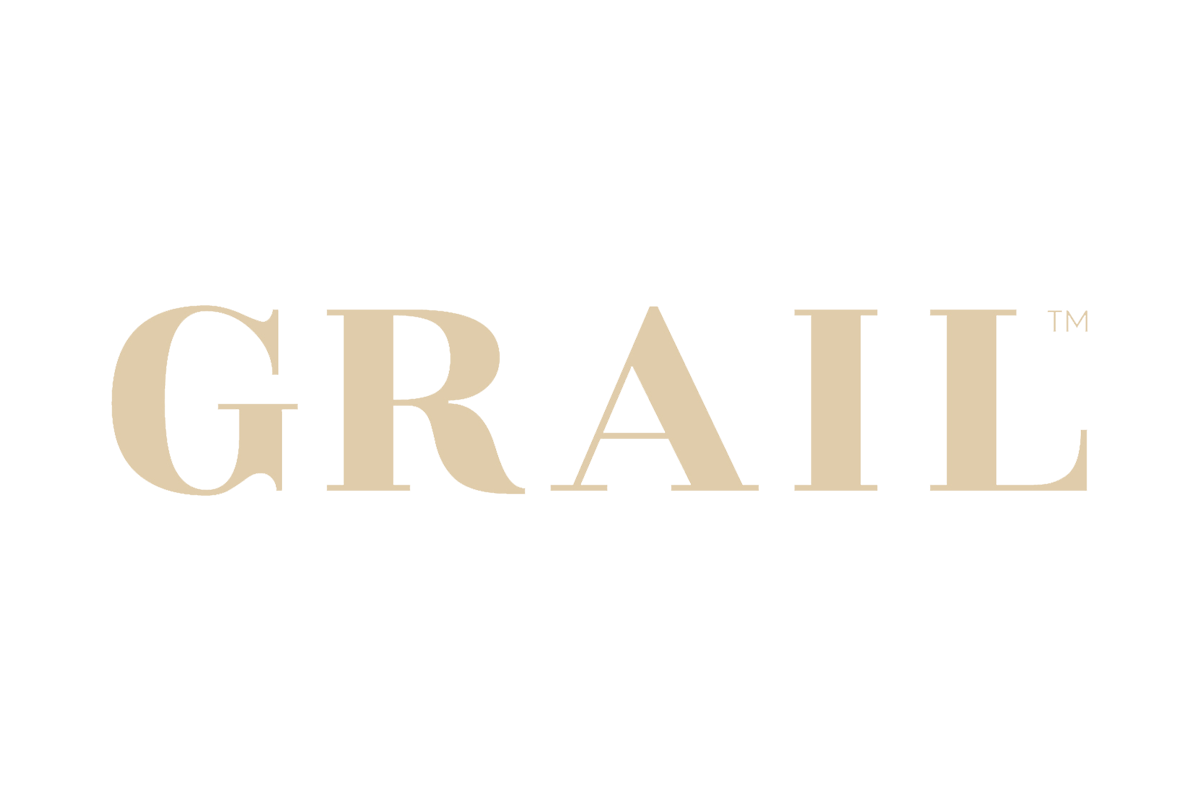 With our partner High Park Company, we develop and distribute high-quality products designed for you to explore, enjoy and trust responsible cannabis, in your own way. Reimagine what's possible.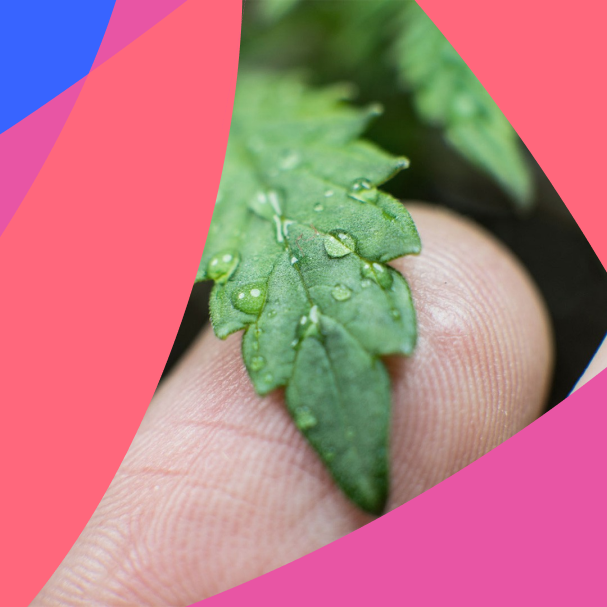 The Science of Life
Revolutionizing the art of growing.
Join the ROSE family.
We are equally passionate about our careers as our quality of life — and we're always growing. Are you?